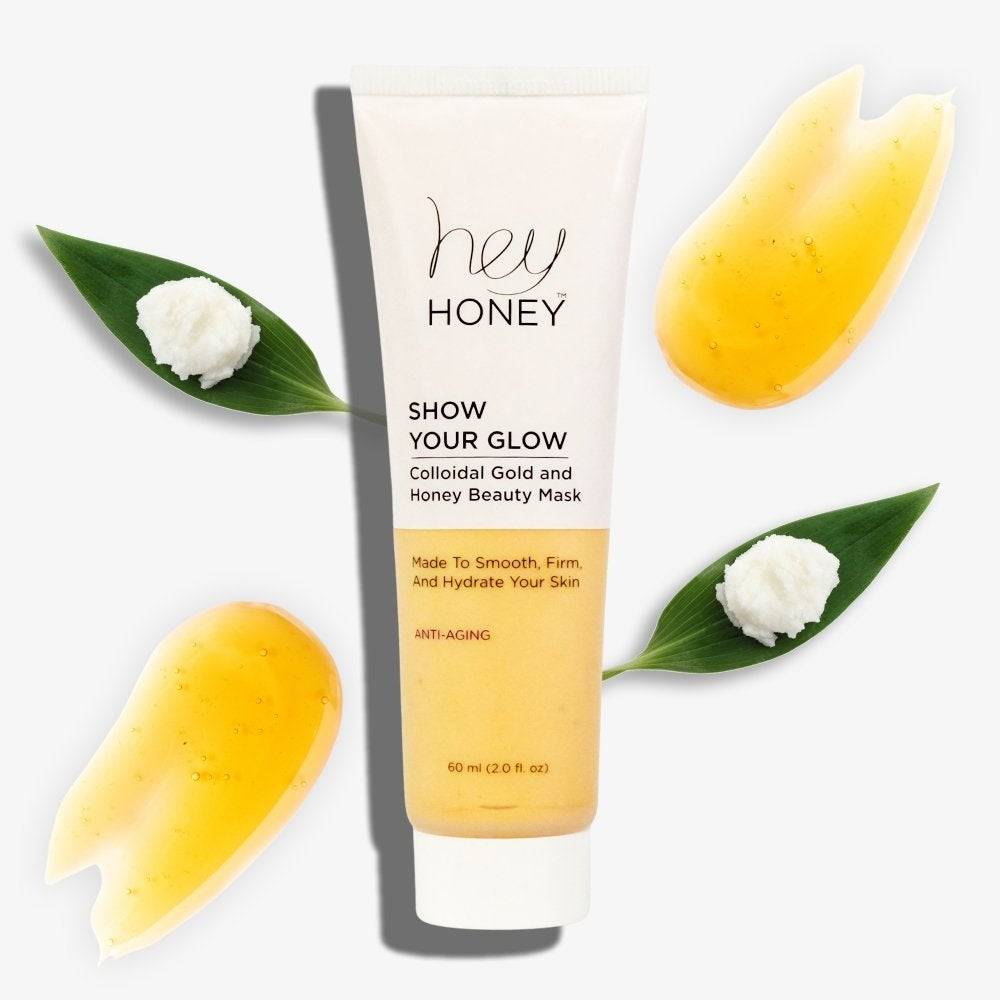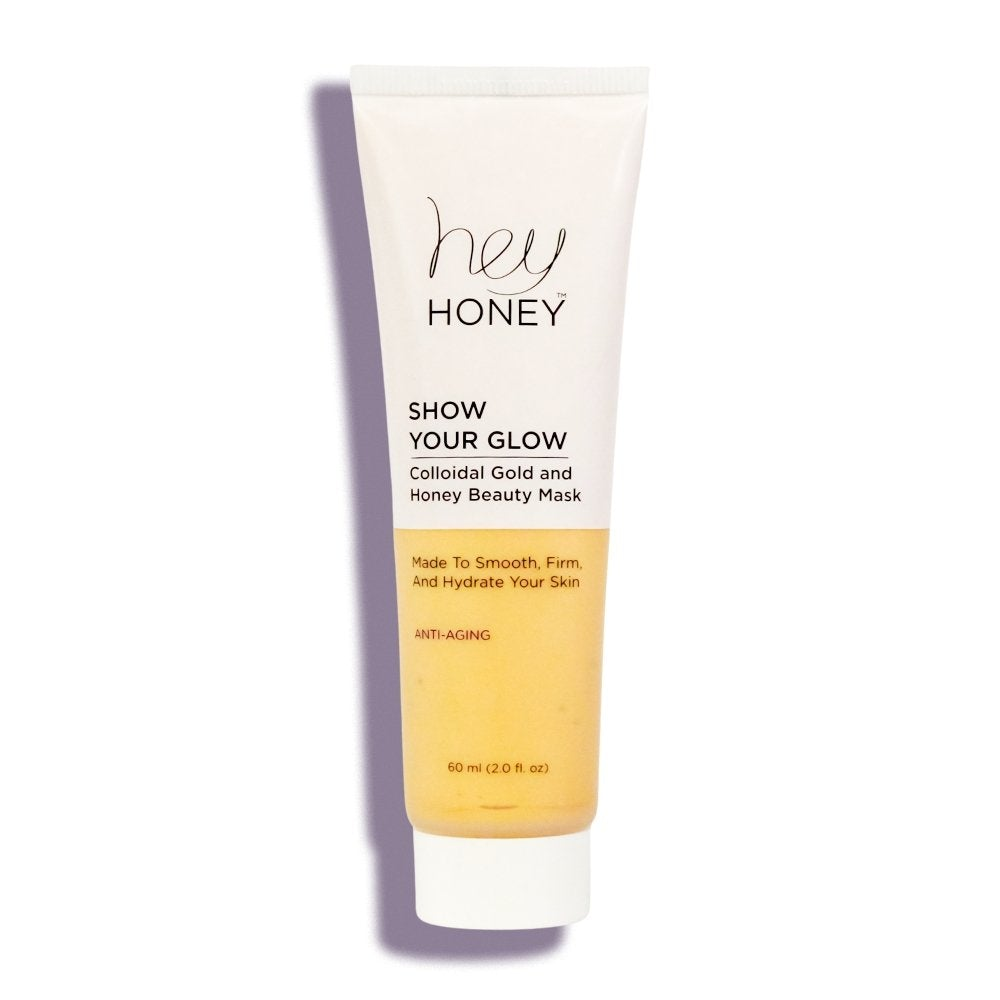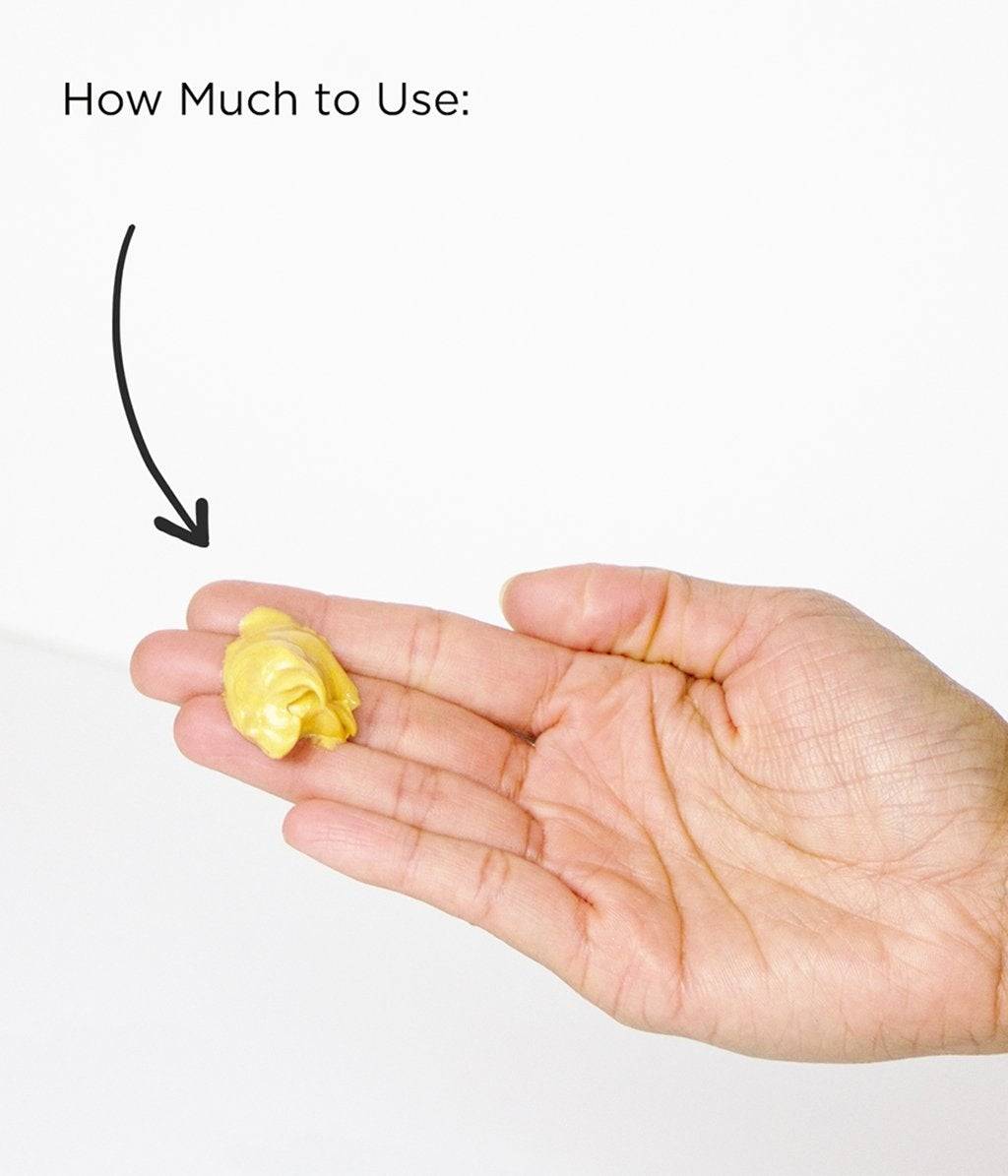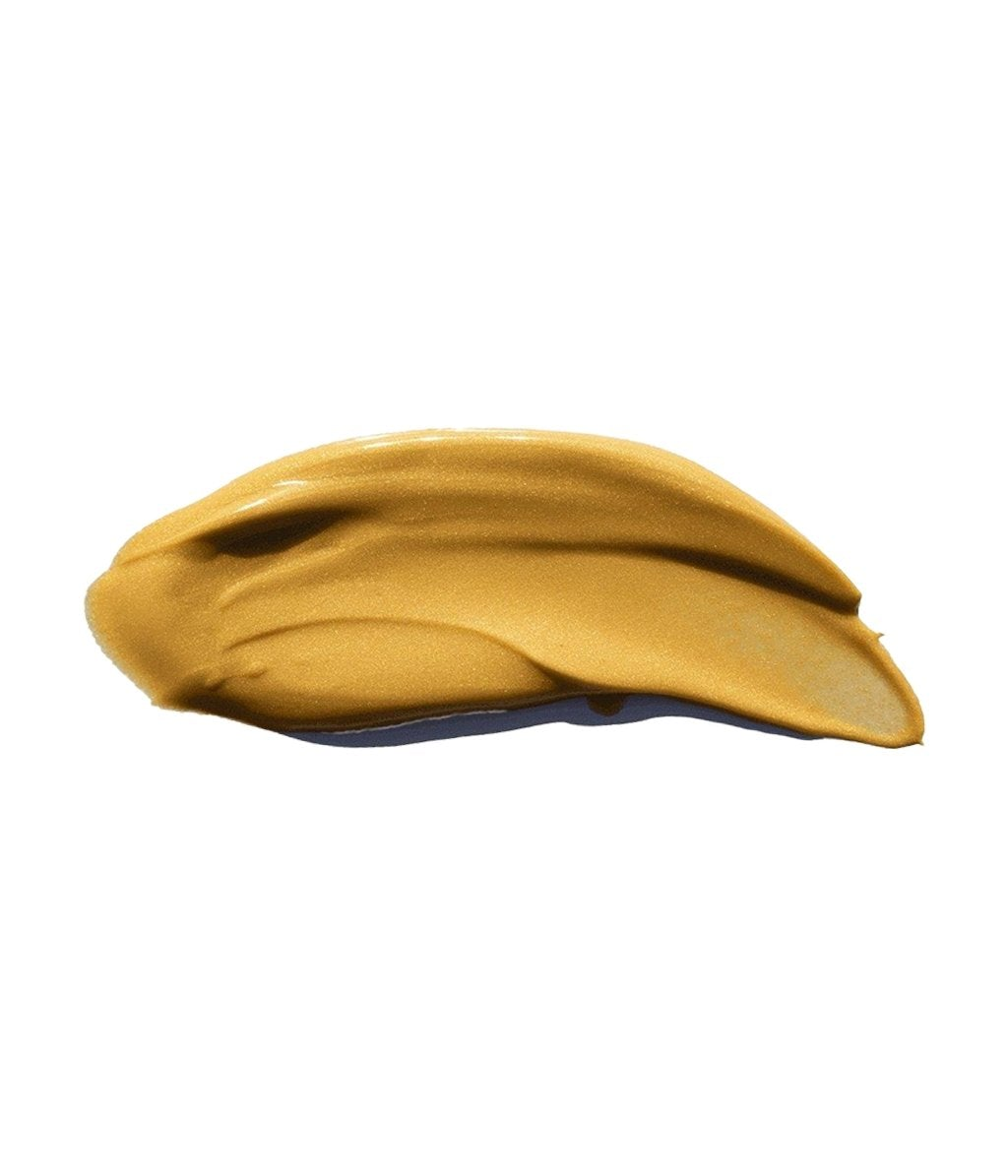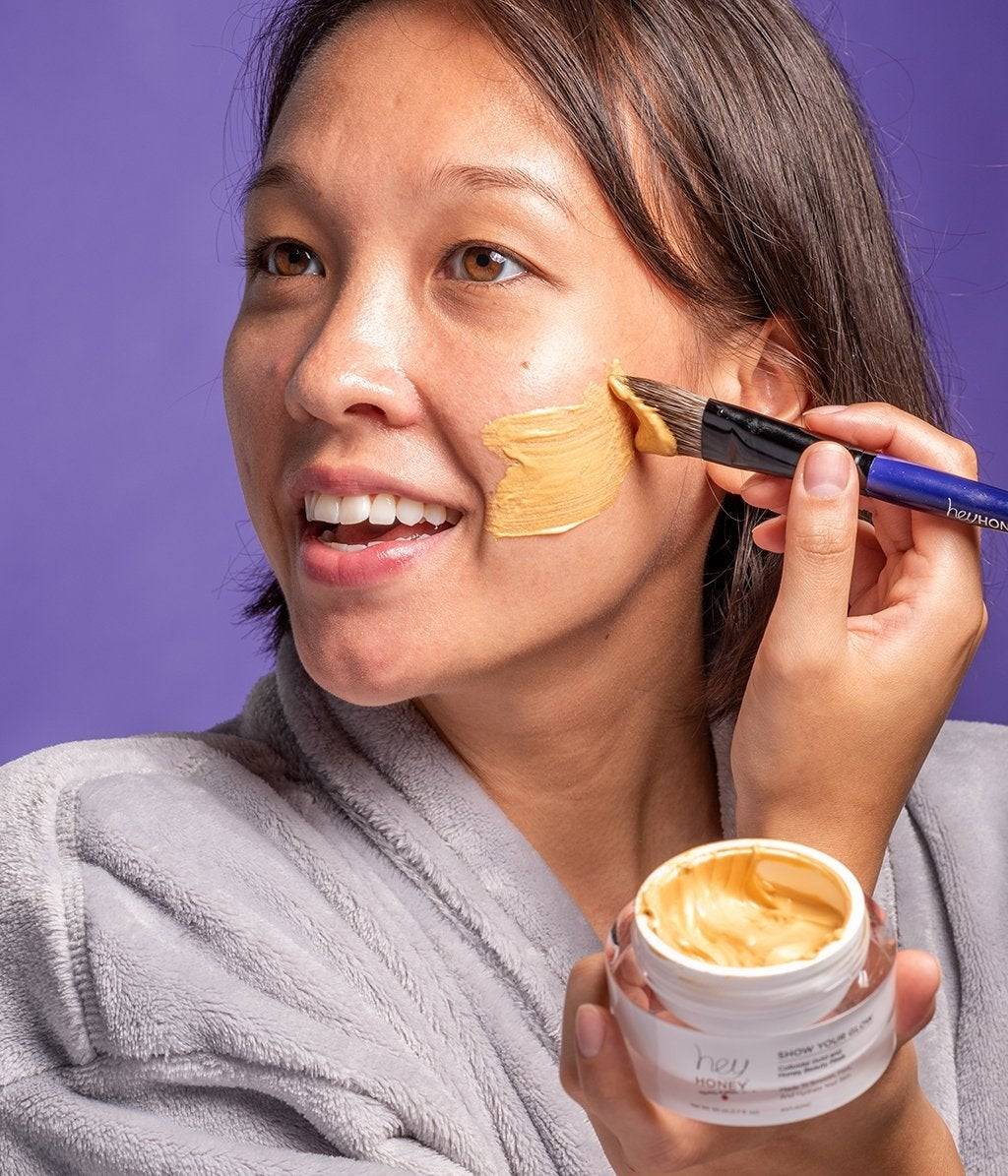 After cleansing, apply to clean skin. Leave on for 10-15 minutes and remove with a damp cloth.

Anyone in need of a little glow! This mask restores radiance to dull skin. Honey and Colloidal Gold work to repair collagen and elastin breakdown in the skin resulting in fewer fine lines and wrinkles. Your skin will be illuminated and glowing with no redness or irritation!
Apply before a special event for added radiance instantly. No downtime or redness!
Mix a bit of this mask in your body or face moisturizer to add a beautiful glow to your skin.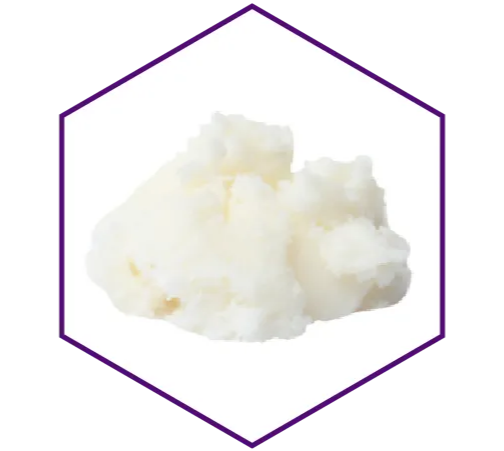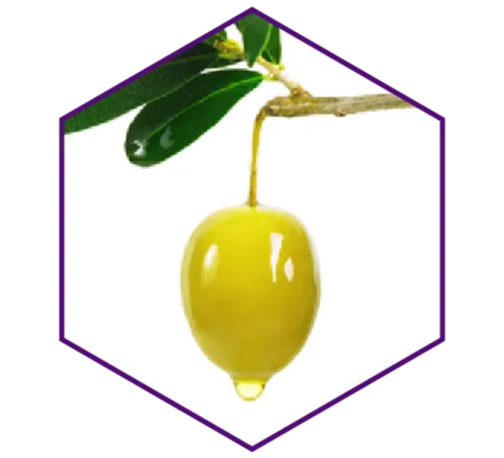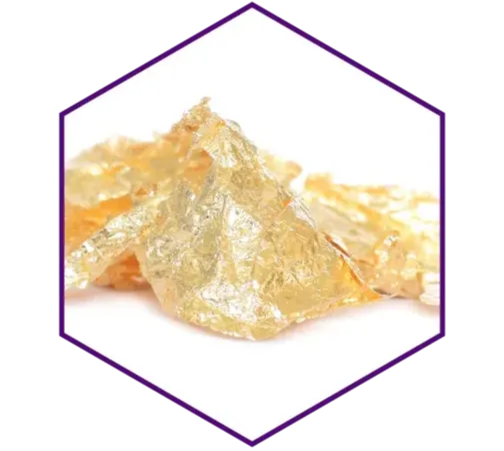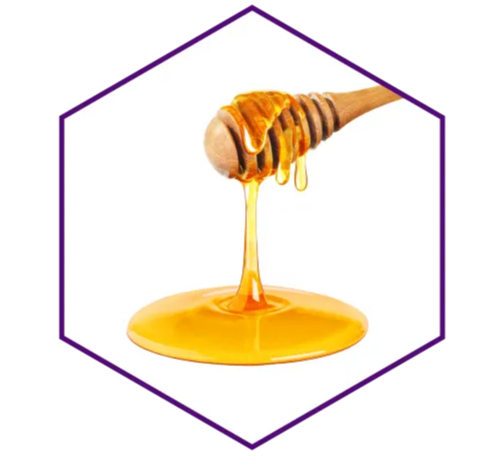 I used to buy this in a tub. Am I buying the right product?
Yes! We just introduced new, more environmentally friendly sugarcane derived tubes. You still get the same amount of product with much less waste and carbon footprint.
What causes the glow in this mask?
We use mica to add a beautiful glow to the skin.