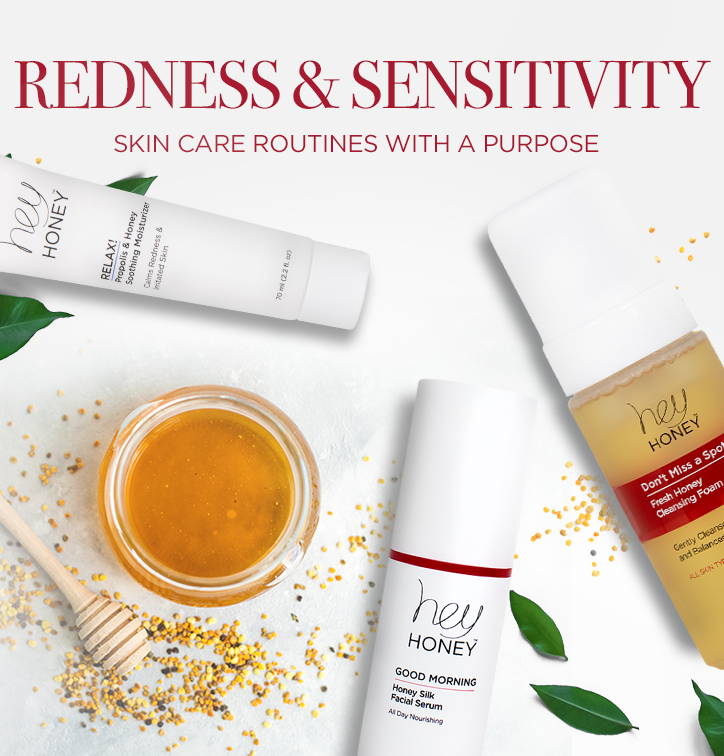 BEAUTIFULLY AGING
SKINCARE ROUTINE

Target signs of aging to provide noticeably smoother healthier looking skin that's hydrated and supple. Infused with free radical fighting vitamins A, C, and E along with CoQ10 and hyaluronic acid, these products will boost your skin's natural barrier support.

$157.00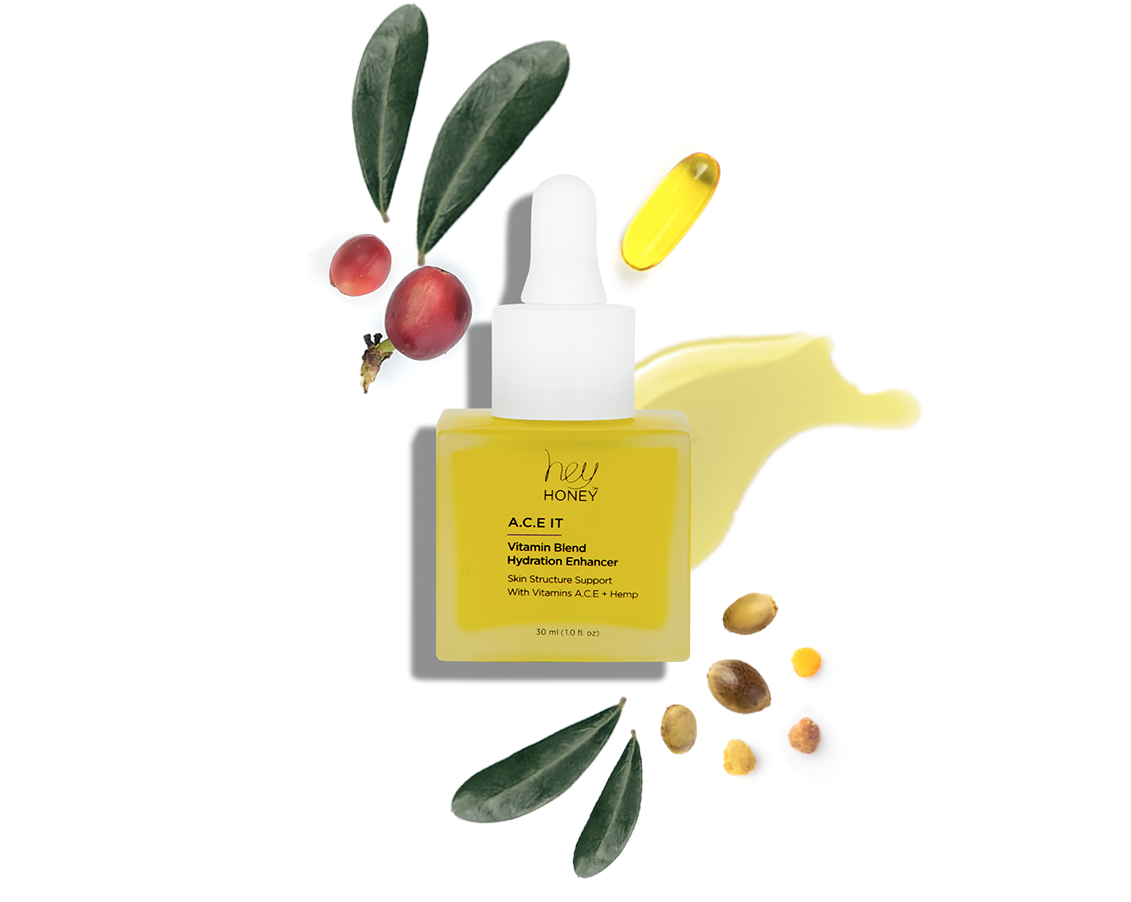 Vitamin Blend Hydration Enhancer
Your daily dose of essential vitamins in one bottle! Rejuvenate and revitalize, dull and depleted skin with signs of aging. Infused with Vitamins A, C, and E. For All Skin Types.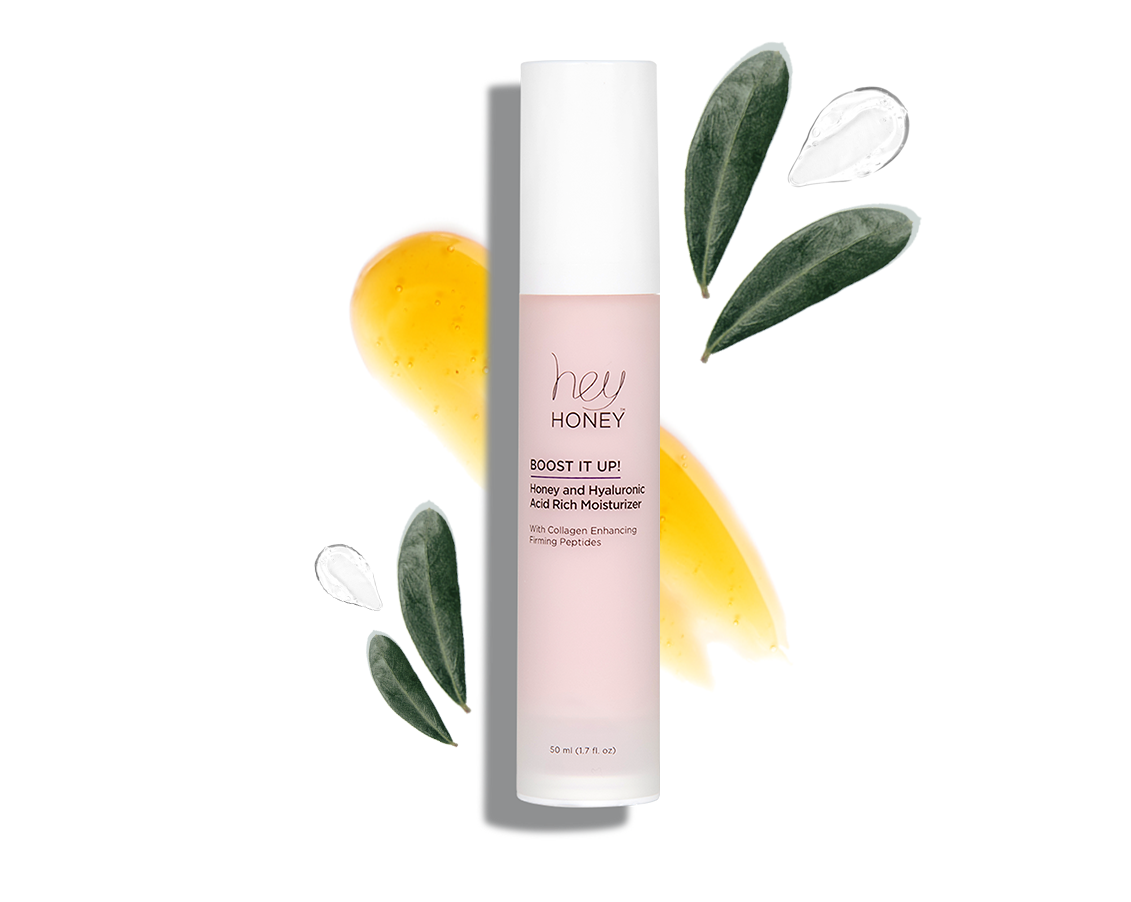 A Honey and Hyaluronic Acid infused moisturizer that addresses both premature and advanced signs of aging as it targets the production of collagen and elastin, intensely hydrates, nourishes the skin, and promotes an anti-wrinkle and youthful appearance to the skin. Formulated using 100% Clean ingredients and 99% Natural ingredients.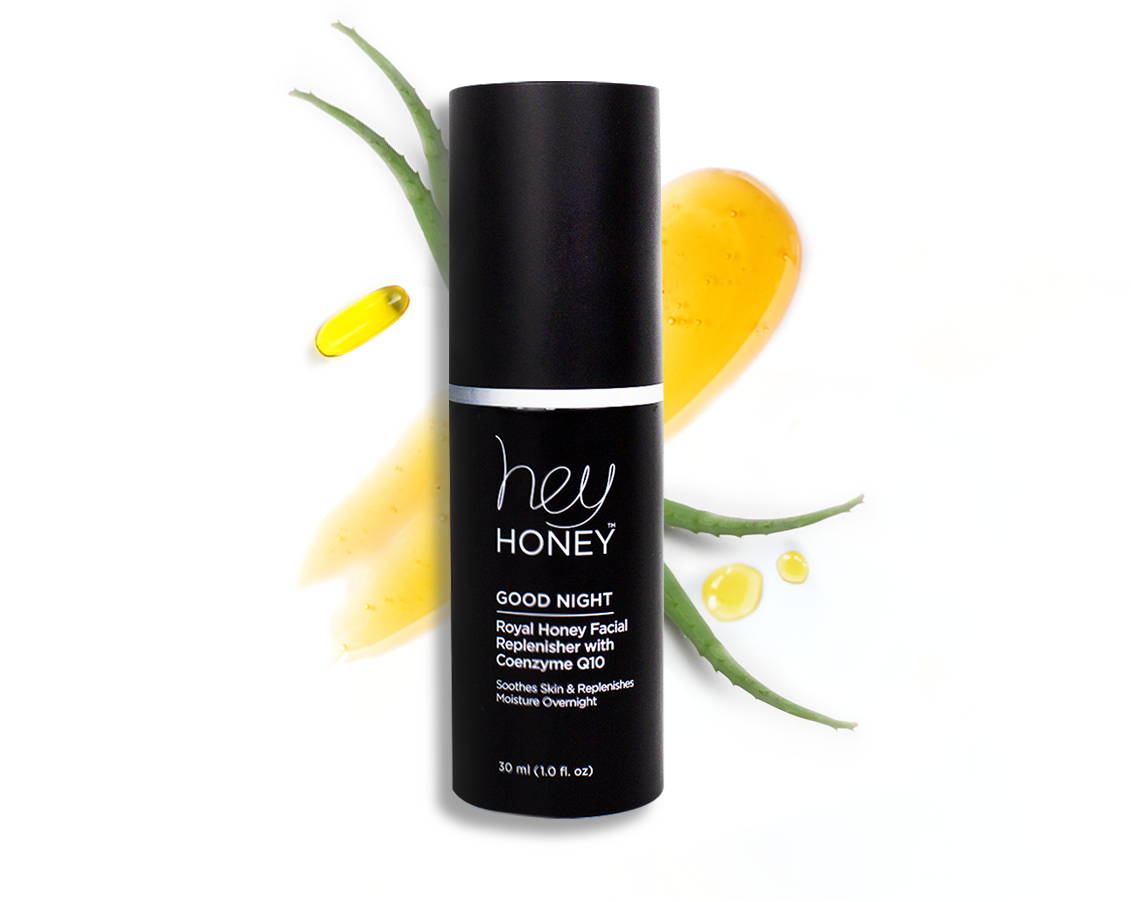 Royal Honey Facial Moisturizing Replenisher with Coenzyme Q10
A nightly, anti-aging serum for youthful looking skin. Infused with Honey and Coenzyme Q10 to stimulate the natural process of collagen and elastin production. For All Mature Skin Types.
---